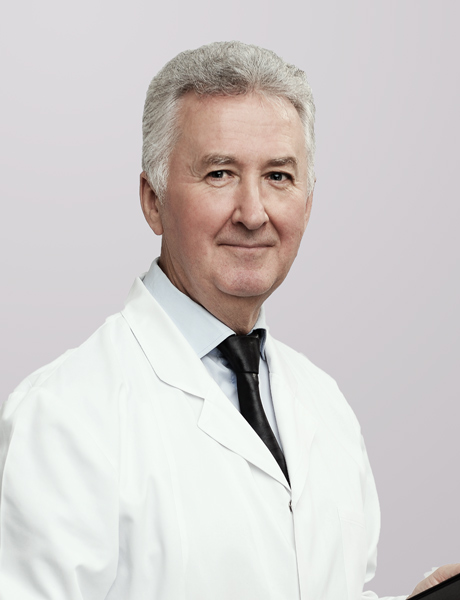 MD
Doctor Janulis Kestutis
Darbo laikas
I
8.00 a.m.-3.00 p.m.
III, IV
2.00 p.m.-8.00 p.m.
VI
8.00 a.m.-3.00 p.m.
since 1997
professional experience
Performs X-ray exams.
He has gained extensive academic and practical experience working at the Health Education Centre, Lithuanian Oncology Centre, and Institute of Oncology, Vilnius University. He has trained future medical professionals at Vilnius University and Vilnius College (VIKO). Specializes in oncology (including prostate cancer) diagnostics.